Our Office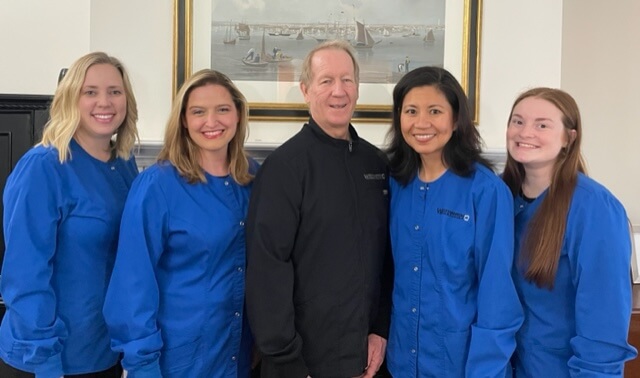 Patients have enjoyed the excellent service and clinical care of Westhampton Dentistry since 1987. Dr. William Way serves patients in the greater Richmond area with the latest general, restorative, and cosmetic dentistry. Dr. William Way and his team continually pursue education to keep abreast of the latest advances in dentistry so that they can bring the best to Westhampton Dentistry patients.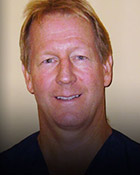 Dr. William W. Way
Dr. Way, a native of Richmond, received his undergraduate degree from Virginia Military Institute in Lexington and his doctoral degree from the Medical College of Virginia in Richmond. Upon graduation from MCV in 1987, he had the privilege of working side-by-side with his father, Dr. Joseph Way, who established the practice in 1946. Dr. William Way continues the family tradition of excellence.
Dr. Way is a member of the American Dental Association (ADA), the Virginia Dental Association, the Richmond Dental Society, Commonwealth Study Club and the Libbie Grove Avenue Retail Merchants' Association. He gives back to the community that has given his family so much throughout the years by volunteering his dental services monthly at Crossover Ministry's Medical and Dental Clinic in Richmond. Dr. Way is celebrating 30 years of practice and is happy to have you be a part of our family!
The Westhampton Team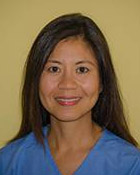 Melanie Swain, Registered Dental Hygienist
Melanie has been a registered Dental Hygienist since 1994 and has worked alongside Dr. William Way since 2005. She is a past member of the Virginia Board of Dentistry. As one of only two dental hygienists on the 10-member regulatory board appointed by Virginia's governor, she has been a strong advocate for increasing access to care for those who are economically disadvantaged. Melanie also has been a leader in the Virginia Dental Hygienists' Association, serving in numerous capacities including president in 2011-2012.
A dental hygienist in the Richmond area for more than 20 years, she has remained dedicated to her alma mater, Virginia Commonwealth University School of Dentistry, by serving on the Dean's Board of Advisors. She has received the Outstanding Alumni Award for her numerous professional accomplishments. She also serves as a dental hygiene examiner for the Southern Regional Testing Agency, an organization to better standardize clinical exams for licensure.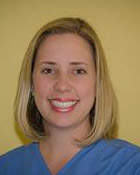 Kelly Wharff, Office Administrator
Kelly has been with the practice since 2003. She was Dr. Way's Lead Dental Assistant until 2011, when she took over the role as Office Administrator. She is our "go to" person that keeps us up to date on every one of our patients!
Kelly regularly attends continuing education classes and seminars covering various aspects of dentistry and office management. Kelly is the first person you will meet when you visit our office. She is happy to answer any scheduling, financial arrangement, or insurance questions that you may have.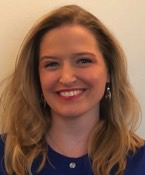 Britton, Dental Assistant
Britton came onboard in May 2017 as one of Dr. Way's dental assistants. In 2003 she received a Bachelor's degree from Virginia Commonwealth University. Her dental background started in Orthodontics. Britton is certified in Dental Radiation, OSHA, and CPR. She enjoys helping our patients feel more comfortable during their dental procedures. Her sweet personality makes her a great part of our team!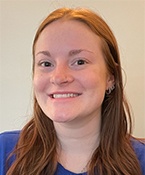 Danielle, Dental Assistant
Danielle is the newest member of our team! She started with our office in July '21. She is enthusiastic about her new position and learning something new every day. Danielle has an Associate's degree in Health Sciences from Thomas Nelson Community College. She is certified in CPR, OSHA and Dental Radiology. Her kind and caring personality has made her a welcomed addition to our team!